Minecraft Server List
Get paid for logged in votes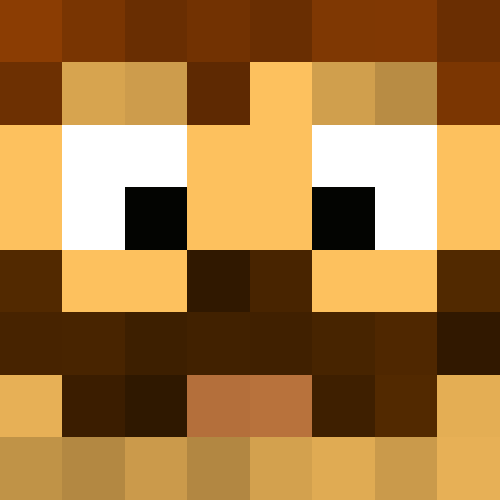 ---
Joined:
about 1 year ago
Last seen:
15 hours ago
Topics:
0
Posts:
0
Views:
791
Following
User not following anyone.
Followers
User have none followers.
Member
Legit
---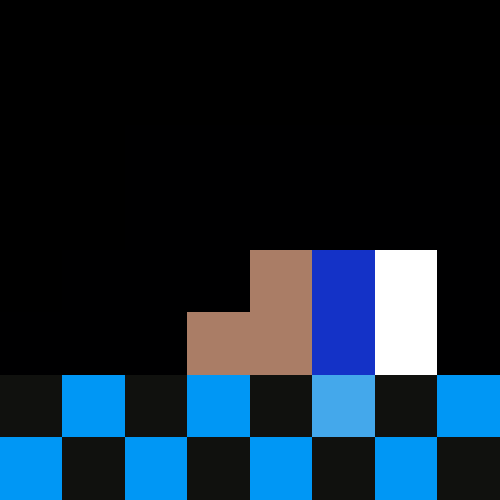 Partydragen:
2 months ago
Congratulations for winning the giveaway! Please contact me here on PM before 15th April to claim the $15 USD on paypal so pm me your paypal email NOTE: Im being gone until sunday so i won't be able to give you until sunday if you not reply before i go
Comment
---
This user has not made any forum posts yet.