Minecraft Server List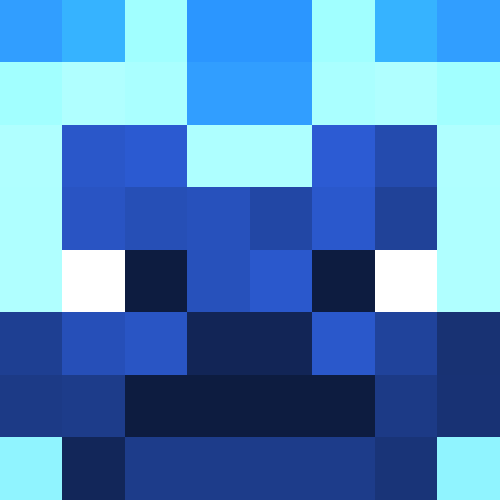 ---
Joined:
over 3 years ago
Last seen:
about 1 year ago
Topics:
1
Posts:
2
Views:
1024
Following
User not following anyone.
Followers
User have none followers.
Member
MineFriendly
---
There are no wall posts here yet.
Norge100YT:

Altso i want to help from you, but my server is Norwegian
Hello, Norge100YT I understand that your concerned about this because your server is Norwegian. May you please explain to me how your thinking this will be a problem for me to be able to help you with your server?
over 3 years ago
Hello, are you needing help with your Minecraft server configuration (plugins, game settings, etc), in game help, and/or etc? I would be more than happy to help you out!  

Just contact me on what your needing help with and I will quote for the task then we can go from there.
over 3 years ago